Interaction with customers
System of Interaction (UpCode MAI) used at SMART PAPER 

Œ-cards

 won                             Golden Award at IDWorld-2012:
Please comment & publish your ideas at SMART PAPER sites:
- in Facebook
- in YouTube
Finland presents 200 mln. euro to non-EU tourists. Personally.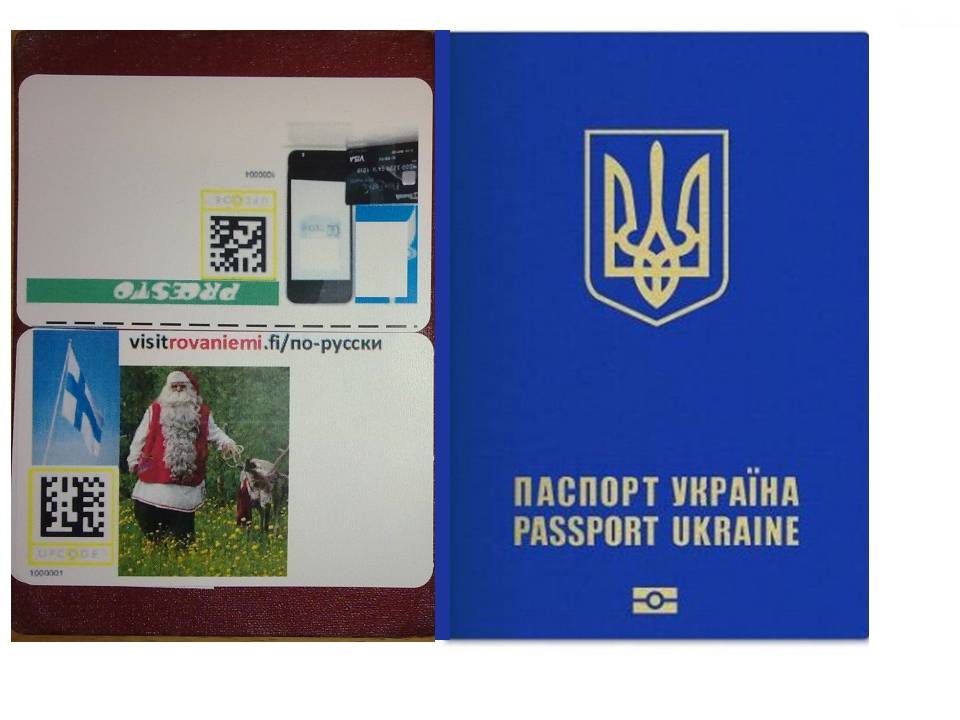 These cards will offer a Russian tourist NEW personal benefits:
- to return full amount of VAT from goods he personally exported from Finland (previously most of non-EU tourists collected only approx. half of VAT amounts at border crossing "tax-free"cash-points);
- to collect points and other benefits "live" from shopping that were accessible before only to Finnish citizens/NOT for pilot Joensuu t-cards.
IF YOU WISH TO KNOW MORE - OR DISCUSS THIS PROJECT - PLEASE USE OUR CONTACT FORM 
Smart Paper: mass distribution of O2O 
access 
(from Offline paper letters-to-Online services)
, incl. e-ID.
Maybe it will be also useful to apply blockchain for some of Ukrainian iGov services as in Estonia.