Editor's choice 
PLEASE COMMENT YOUR IDEAS AT SMART PAPER SITES:

IDEA No. 1: tourist-ID cards, delivered on SMART PAPER letters. 
Tourist cards:
- give 25% more money for local shopping (USA);
- enrich local tourism experience and city rating (Finland, Vaasa)
- change life to better:  TOURISM TO FINLAND 
Finland presents 200 mln. euro to non-EU tourists. Personally.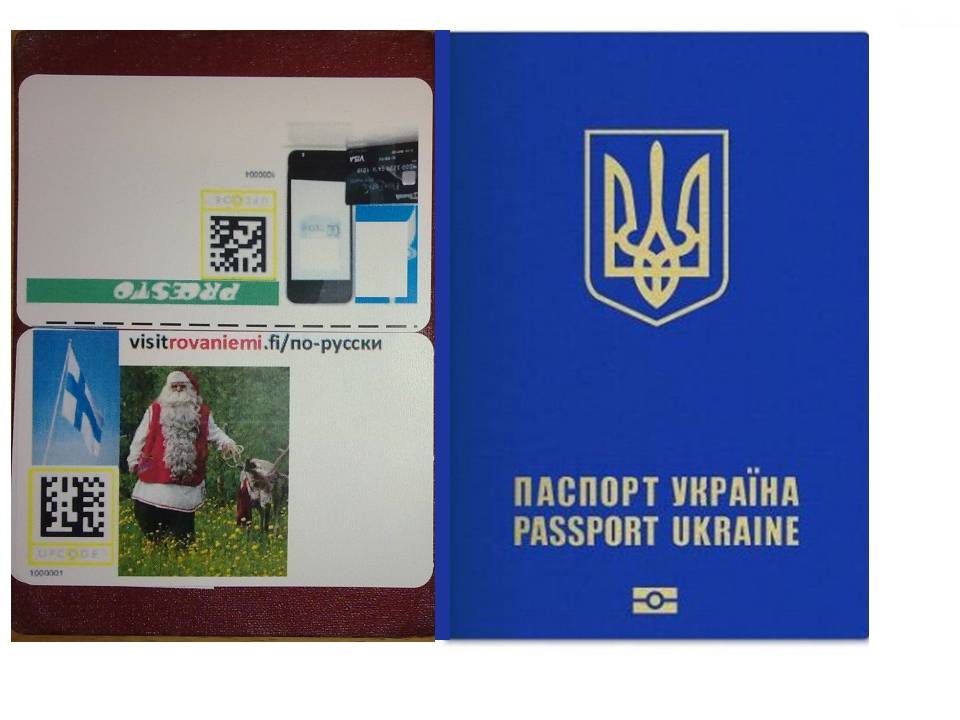 Benefits of 200 mln. euro per year (estimated, for 6

 mln. non-EU tourists' visits
 to Finland in 2013) soon will be accessible per 
mobile phone
, 
NFC
 or 
on-line
 in order to 
develop tourism to Finland
 via  new type of loyal customers' smart cards (
Œ-card
/ tourist-ID).
These cards/ stickers will offer a non-EU tourist NEW personal benefits:
- to return full amount of VAT from goods he personally exported from Finland (previously most of non-EU tourists collected only approx. half of VAT amounts at border crossing "tax-free"cash-points);
- to collect points and other benefits "live" from shopping that were accessible before only to Finnish citizens/NOT for pilot Joensuu t-cards.
IF YOU WISH TO KNOW MORE - OR DISCUSS THIS PROJECT - PLEASE USE OUR CONTACT FORM